About us - Get to know Reach the unreached Missions
REACH THE UNREACHED MISSIONS
RTU-Reach The Unreached e.V. is a non-profit inter-denominational evangelistic mission. It was founded in 2005 with the vision to reach the unreached with gospel of love and hope, to train and equip local leaders and plant new churches as follow up of the mass gospel crusades.
RTU-Mission have preached the gospel of Jesus to more than 3.5 Million People face to face and have seen more than 2,8 Million take a decision to follow Jesus. We have had Gospel Campaigns, School of Evangelism, Pastors & Leaders Conferences, Revival & Healing Services in over 30 Nations including central & south Asia, Africa, Poland, France, Finland, Germany and many more. After seeing tens of thousands People saved through the love of God and receiving Jesus as their Lord and savior, we believe in effective follow up after the gospel crusades. As follow up of he gospel crusades we have planted more than 300 Churches. We believe in the Power of the Gospel and have seen signs and wonders, healing, deliverance following the preaching of the gospel. Blind eyes were opened, tumor have disappeared, broken bones were healed and so much more.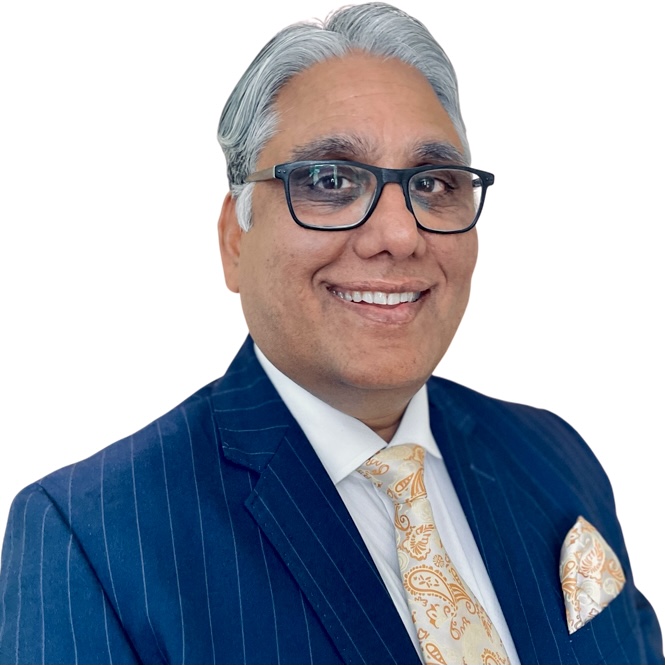 Pastor Khalid Shaheen, president of Reach the Unreached Missions is an ordained Minister of the Full Gospel Assemblies of Pakistan. He is married to Sonia and has 3 children. He is a graduate of the Belfast Bible College, N.Ireland, United Kingdom. He has also worked as an assistant Pastor of the Elim Pentecostal Assembly N.Ireland, United Kingdom.  Upon his return from the UK in 1995 he started working as an associate Pastor of the Full Gospel Assembly Church Lahore. Together with his pastoral ministry he started having mass gospel crusades in Pakistan and all across the World. In 2004 God called him for missions to Germany and Europe,. Immediately, together with his family he left Pakistan and moved to Germany for the fulfillment of God's call where he is based right now. Together with his German friends, he has pioneered mission base in Germany. He has been preaching and teaching in Asia, Europe, Canada, USA and many other nations. In 2013 he was invited by Evangelist Daniel Kolenda to the CfaN Headquarter's in Orlando, Florida to teach in evangelist apprenticeship program for one week. In march 2020 he was once again invited by Evangelist Daniel Kolenda to teach at the School of Evangelism Bootcamp in Orlando, Florida. Pastor Khalid Shaheen has preached the gospel to over 2.5 Million people face-to-face and has seen over 1.8 Million take a decision to follow Jesus. As a follow up of the gospel campaigns he has planted together with RTU-Mission over 300 Churches.