Revival - Healing - Meetings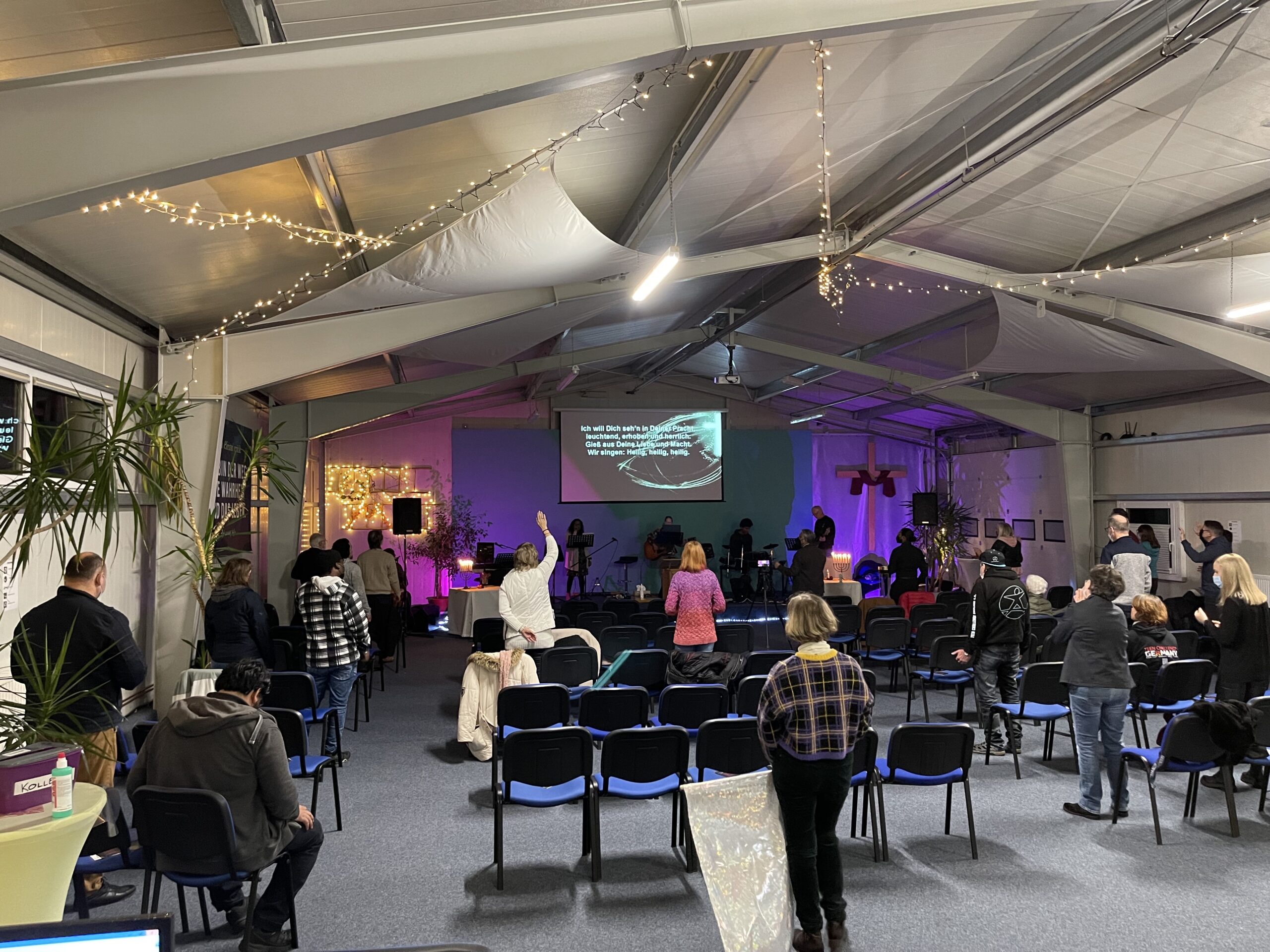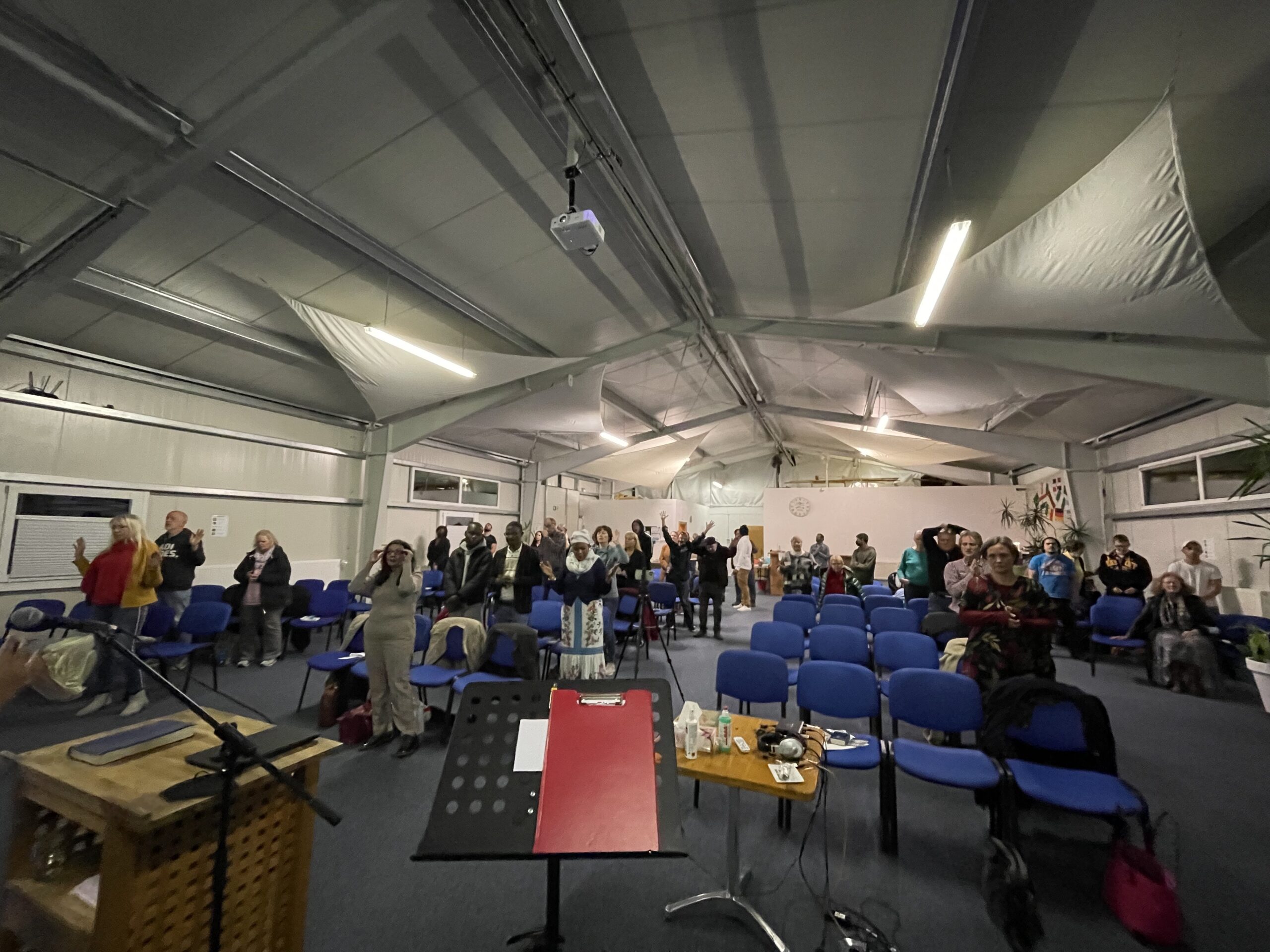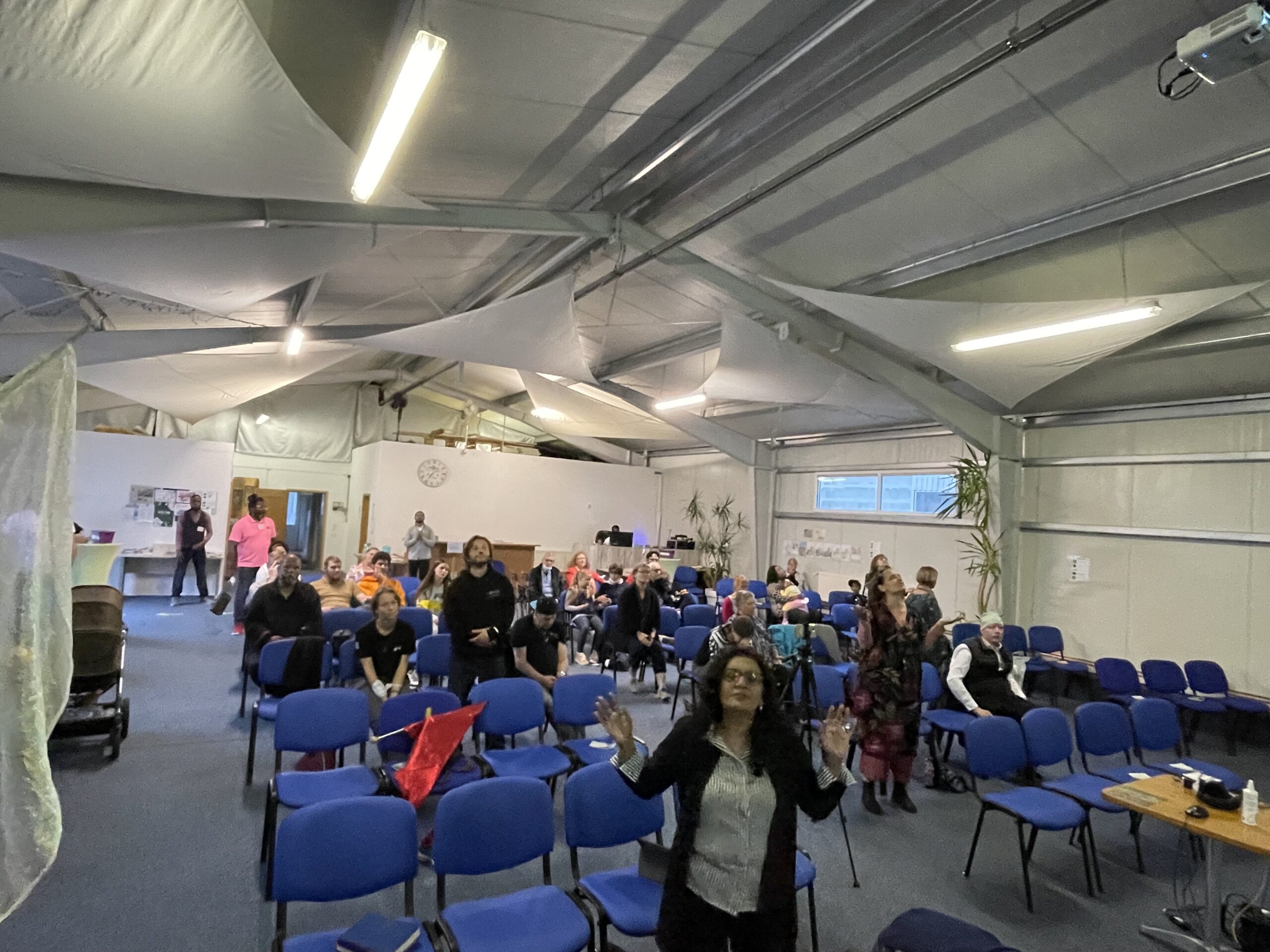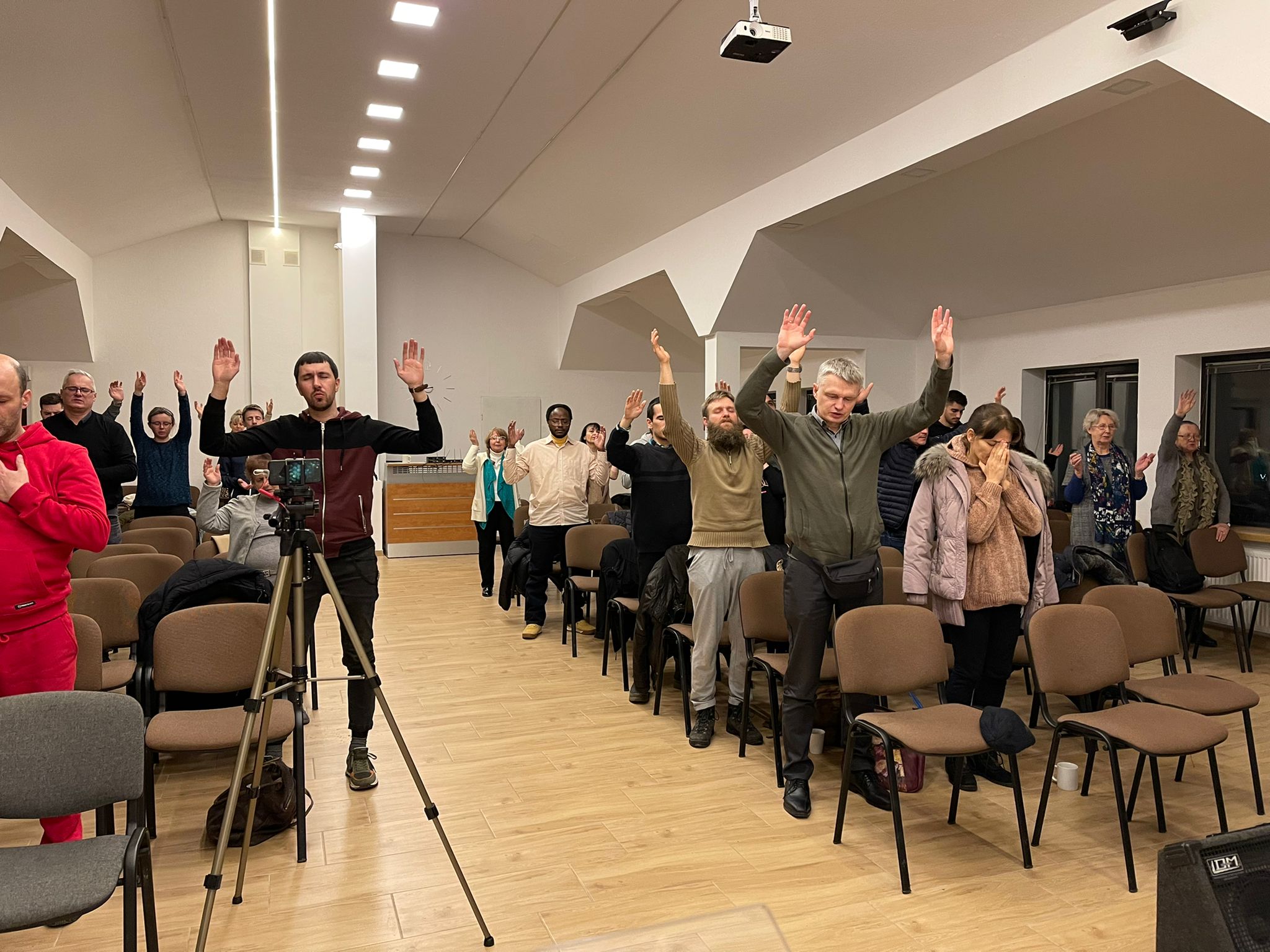 In 2021, the Lord led us to start Revival & Healing Services in Europe. We believe, the Lord is going to send a mighty wave of revival in this continent, and we are preparing the local church for the mighty revival. We started every 3rd Saturday of month in Germany. God has opened another door for us to have on the 1stSaturday of every month in Krakow, Poland. Our vision is not done there, we are trusting the lord to fill the remaining 2nd, 4th and also if a month has 5 Saturdays, also the 5th Saturday, too. We want to have at least 4 Revival & Healing Services every month in 4 different countries in Europe.
If you strongly feel like contributing and helping us reach thousands for Jesus and see People healed, delivered and so much more through the power of the Holy Spirit at the  Revival & Healing Services than we would like to encourage and invite you to partner with us with your prayers and financial support.